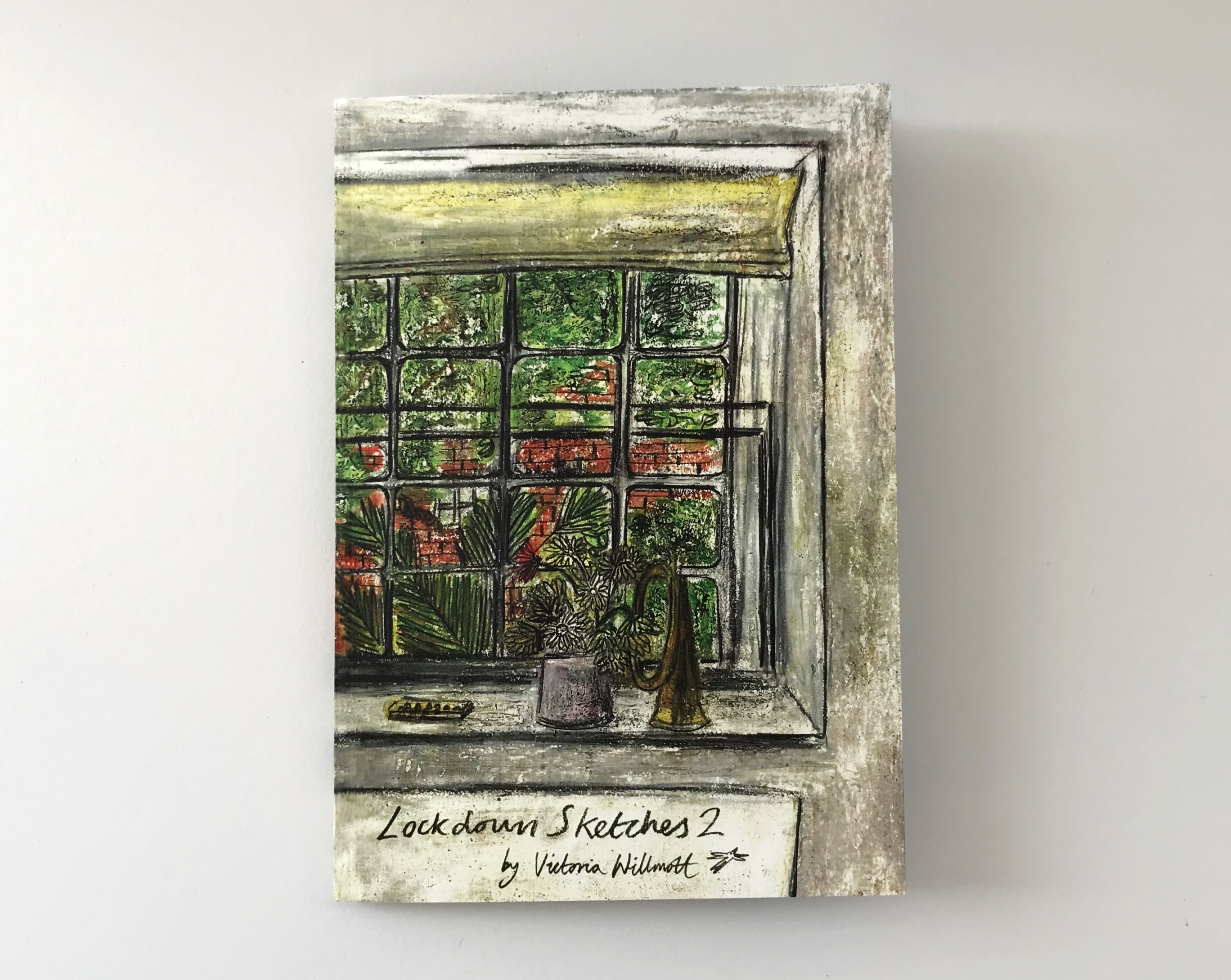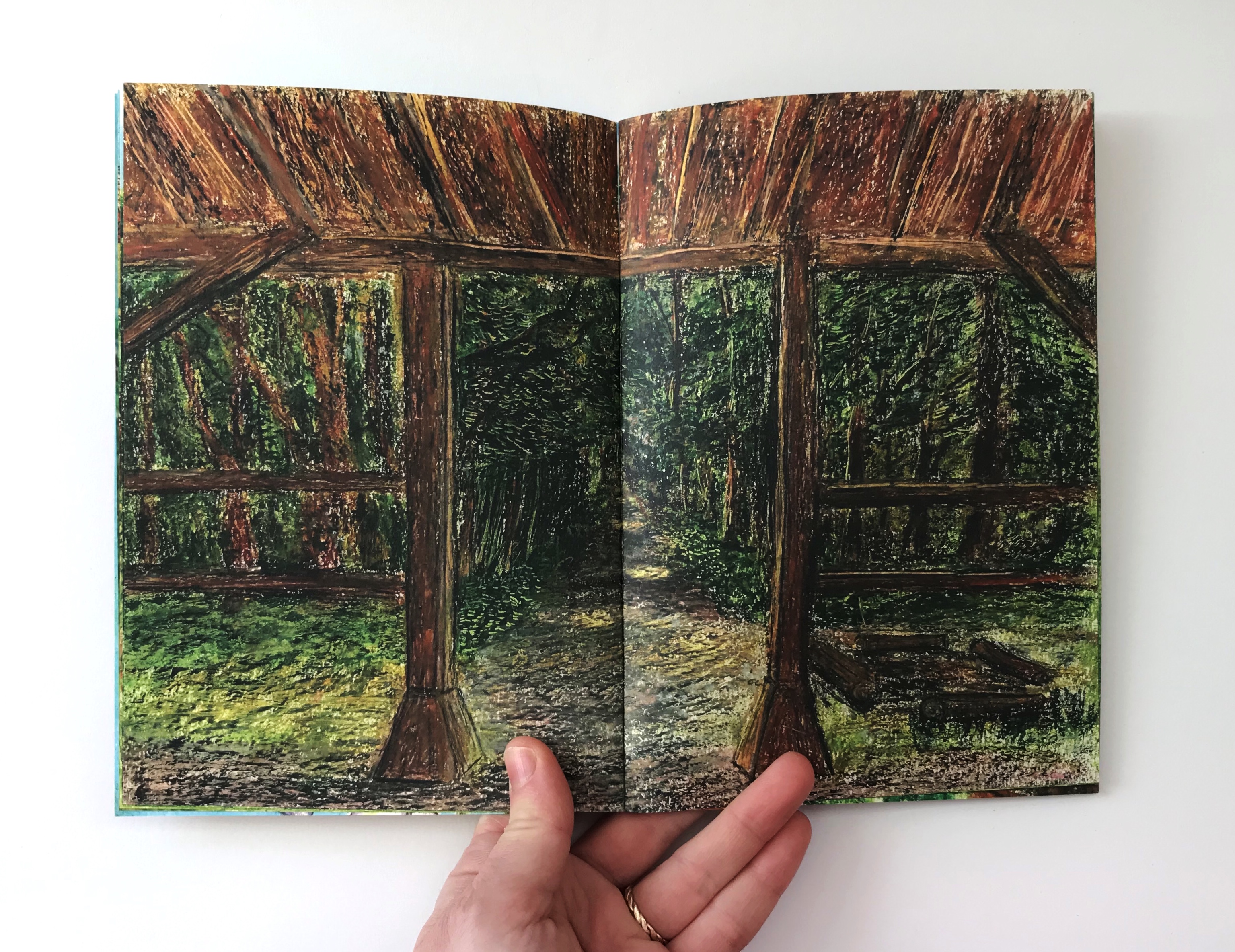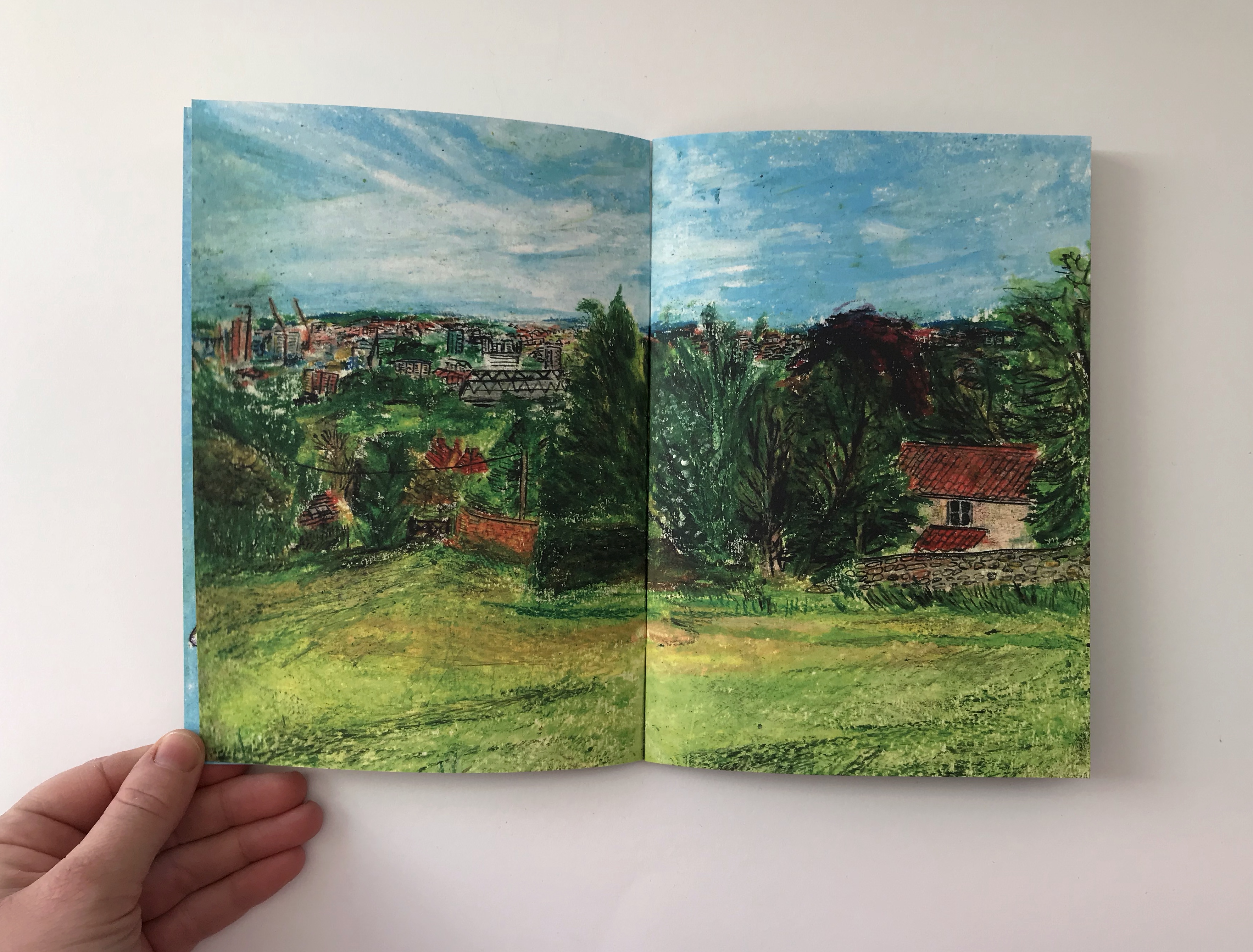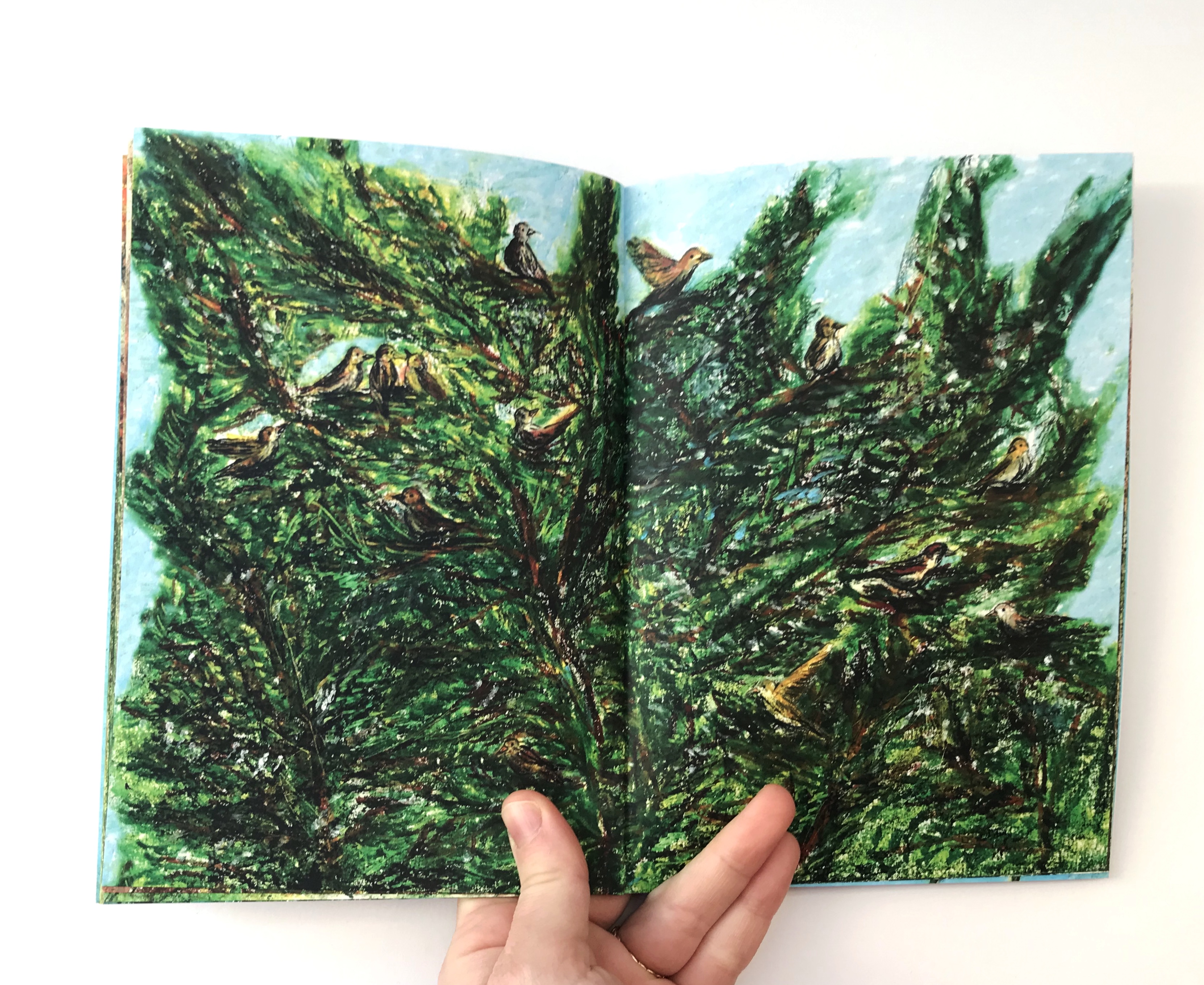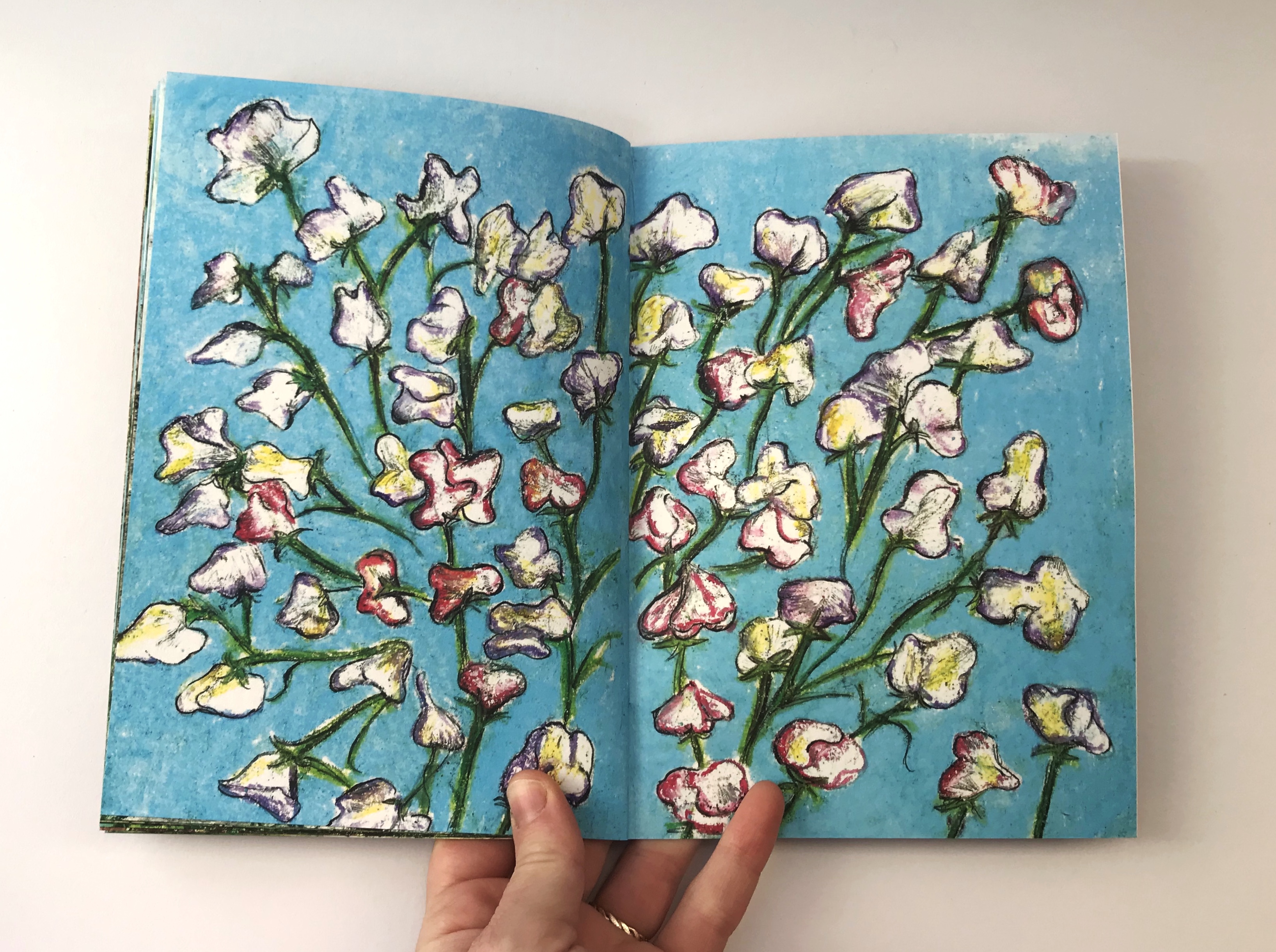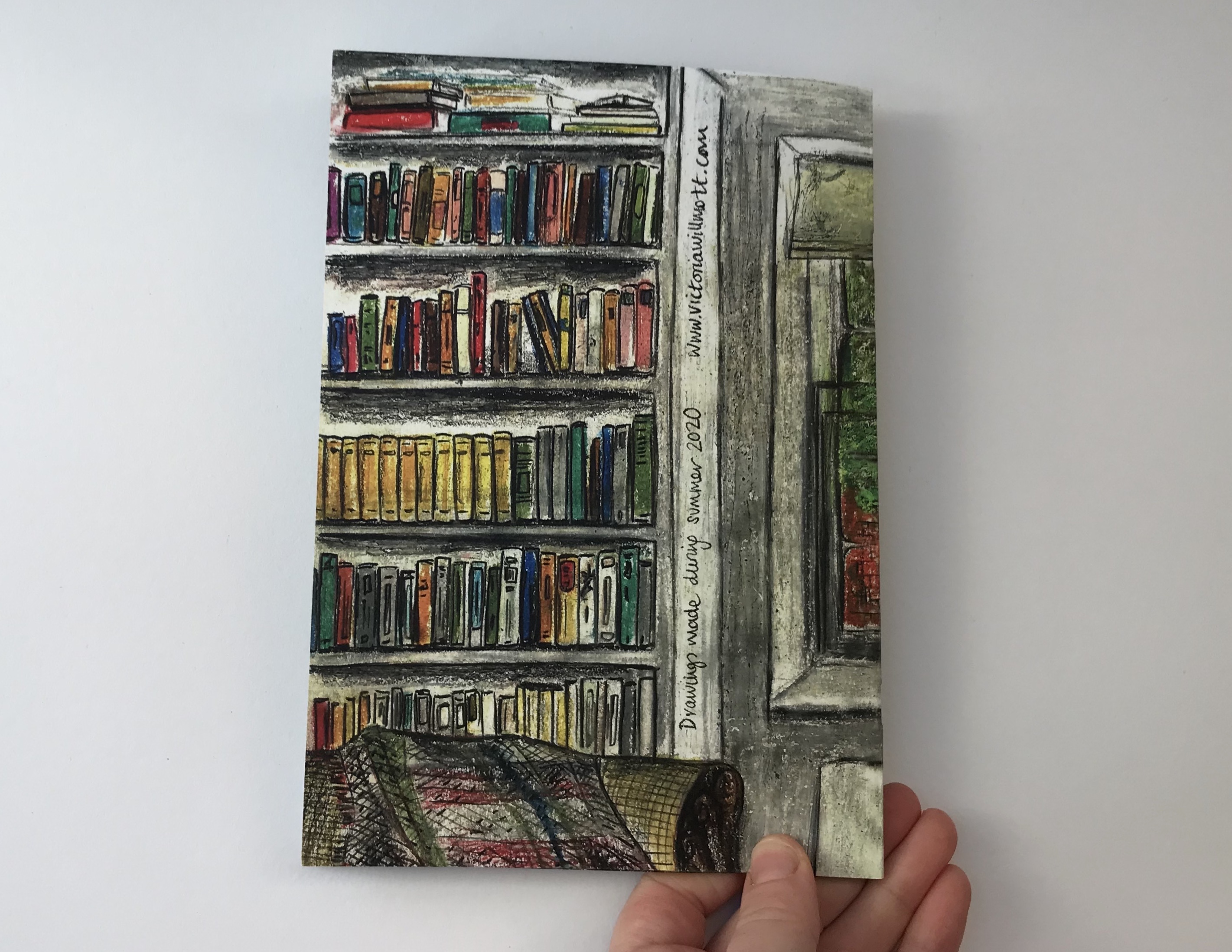 Lockdown Sketches 2.0

Second book of lockdown sketches, drawn during the summer of 2020, when lockdown restrictions had just begun to ease. This book includes drawings from walks in the countryside, day trips to forests, gardens, wild swims in rivers and cycle rides to the coast. All drawings are sketched on location in oil pastels and pencil. Locations include Long Ashton, Dundry, Clevedon, Saltford, Bristol and Wiltshire.
Full colour, 32 pages, A5, saddle stitched.
Buy both books
Special offer to buy both Lockdown Sketches books, saving £4 if bought together.
︎ Return to Shop

︎ Return to Portfolio